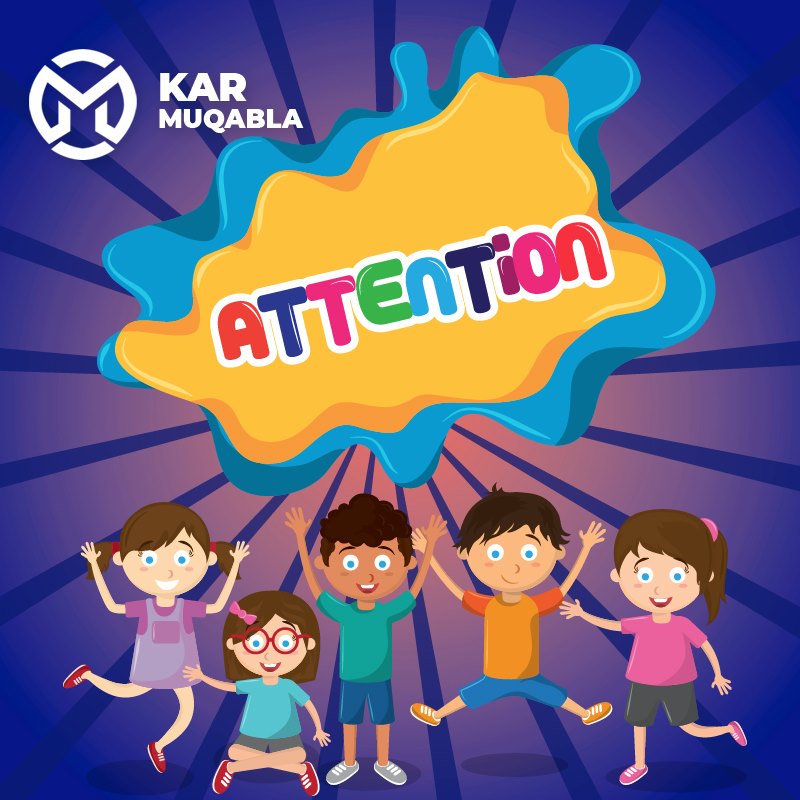 25 Oct

Non Stop Tournament Starts Nov 1, 2019

KarMuqabla Non-Stop Tournament about to start

Karmuqabla.com is launching what it calls its most exciting tournament to date on November 1.After the huge success of Cricket Championship (June to July) and its Back to School Tournament (July – August), this will be the third major tournament launched by the edu-gaming website since going live earlier this year.

"The overwhelming participation in our earlier tournaments made us think of a format that adequately rewards our players' efforts," says Karmuqabla.com's tournament  management. "Hence the departure from our earlier format. In our Non-Stop Tournament, players will no longer be required to play customized quizzes. Instead, whatever they play, contributes towards their winnings."

As the name suggests, the tournament will continue indefinitely starting November 1. The rules for participation have already been put up on Karmuqabla.com's tournament page.

 

Further information may be sought from our facebook page /Karmuqabla.