KM Grade 6 Science Quiz Book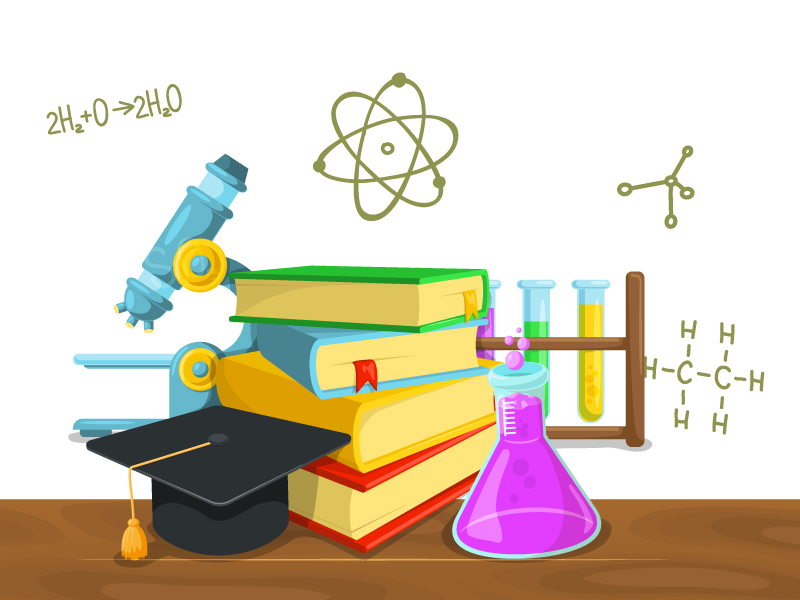 In this chapter you have learnt what the discipline of science involves and what phenomena it studies.
You have understood:
How to identify and define the fields of biology, chemistry, physics, geology, and astronomy.
The importance of ethics and safety in scientific studies and experimentation.
The scientific method.