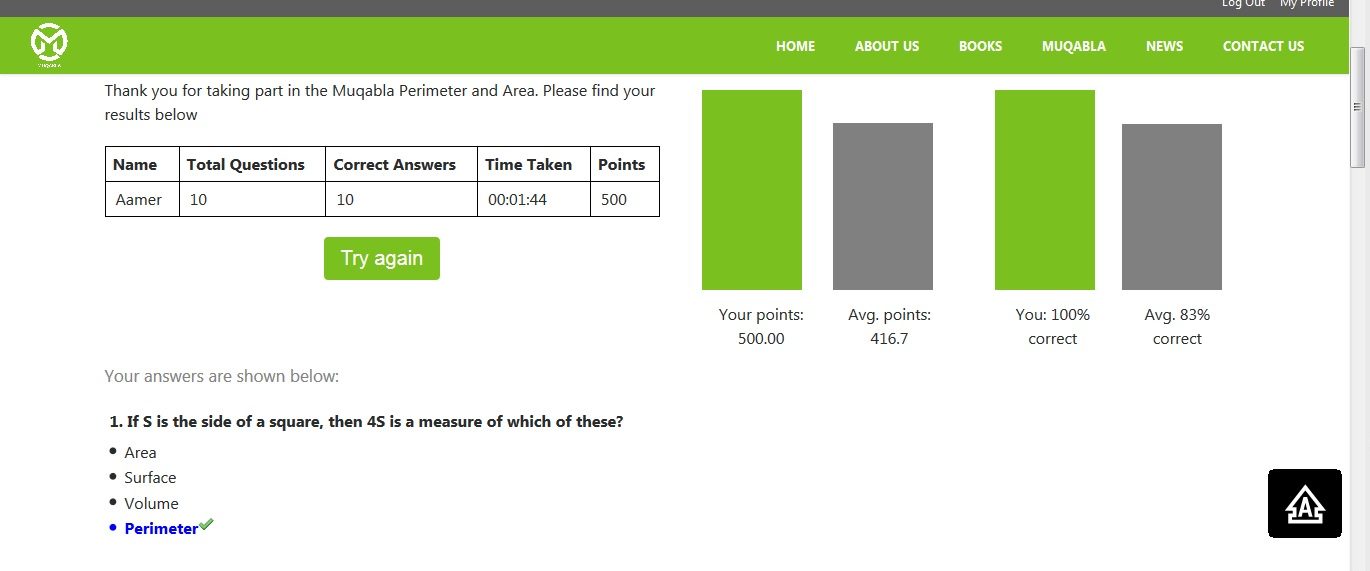 08 Oct

Karmuqabla.com is now live!

Pakistan's most fun learning tool is now live, open to users and all set to host exciting muqablas for students of grade 5 to 10 aspiring to matriculation over the coming months and years.

This year in August, Houndbyte Technologies in collaboration with the Sindh Education and Literacy Department announced the launch on October 1 of a cutting edge educational game that will help students of grades 5 to 10 play their way to a better understanding of what they are learning at school.

Well, it is here. The free to use website is Karmuqabla.com is now open to all who dare to compete. Students can test their knowledge of any topic in any subject against their classmates and peers, discover their strengths as well as areas that need more attention and keep track of their progress.

So register on Karmuqabla.com now and start playing – or learning. And don't forget to send us feedback by using the Contact Us button on the website. Happy playing.