Tournaments And Awards
No award
Book Progress
Chemistry For Classes IX-X
Oh No! It seems that you are using our free version.
Become a part of the KarMuqabla Reward Scheme by subscribing to Pakistan's only edu-gaming platform.
Your Rewards
Every game in KarMuqabla rewards you with certain items that can be converted into gold coins from time to time. Your rewards have value and every reward has a different value. Take good care of your rewards and stay alert to the opportunities for converting them into gold coins which will help you in tournaments.
0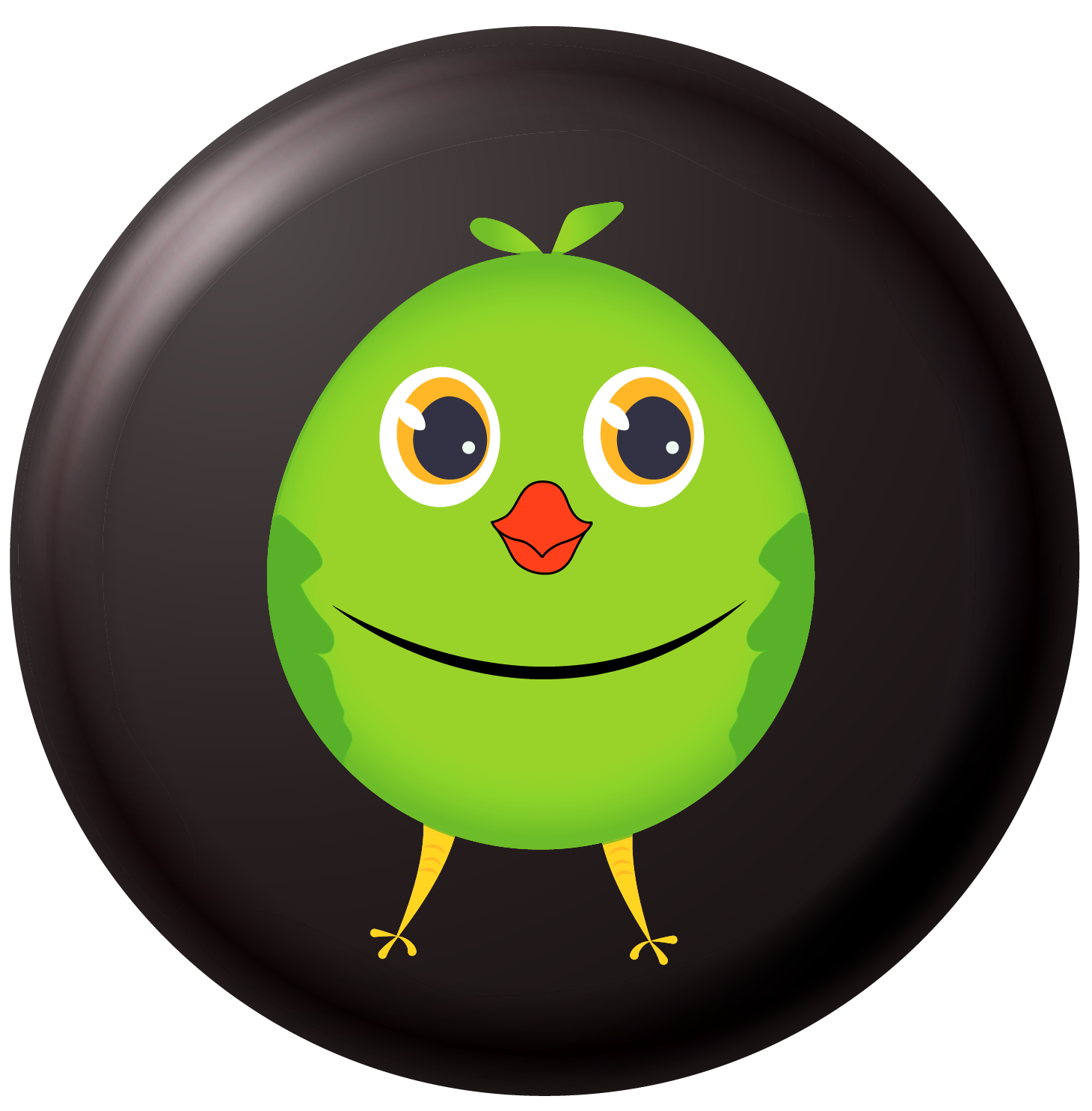 0
Mithu available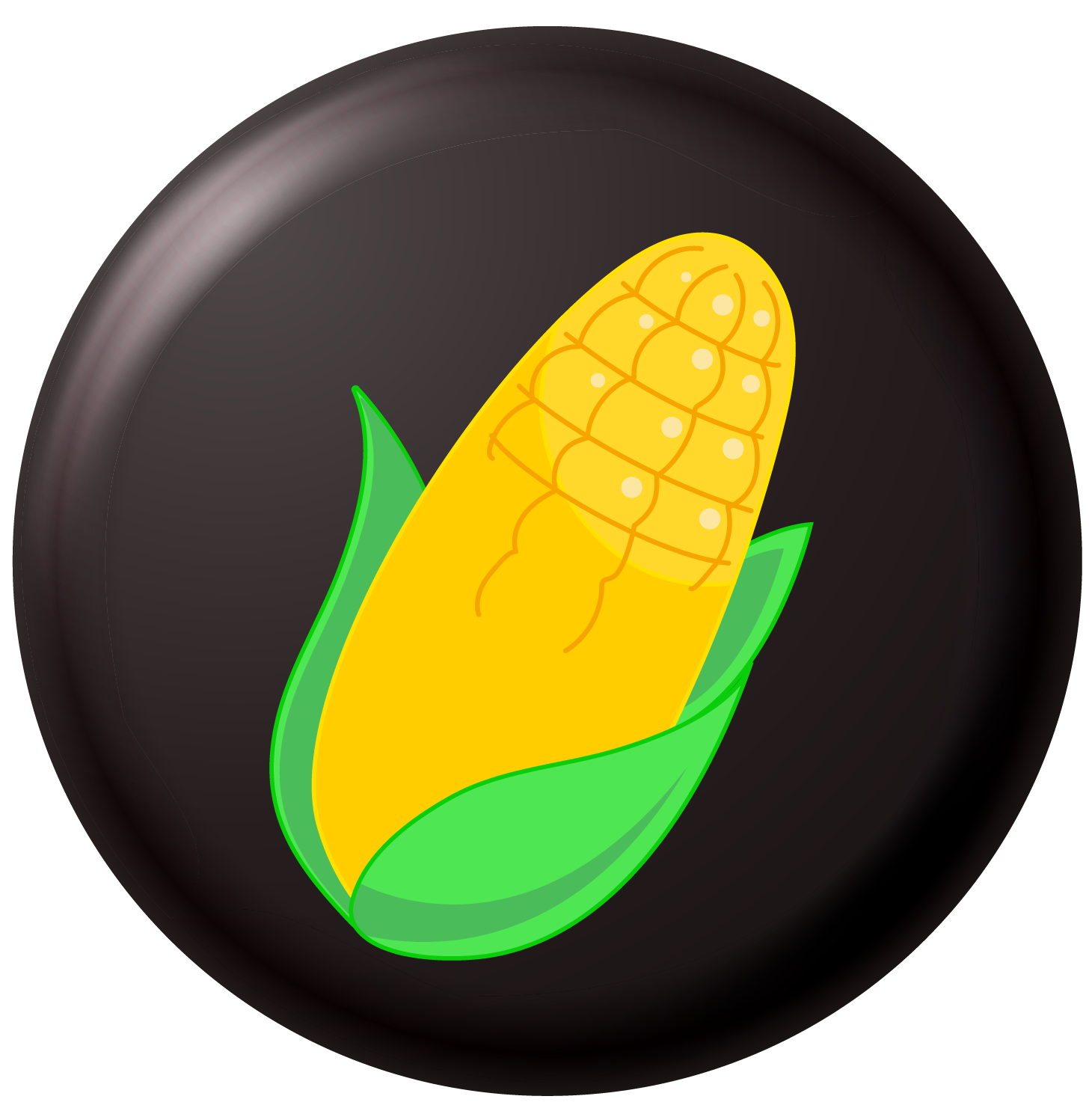 0
Chhalli available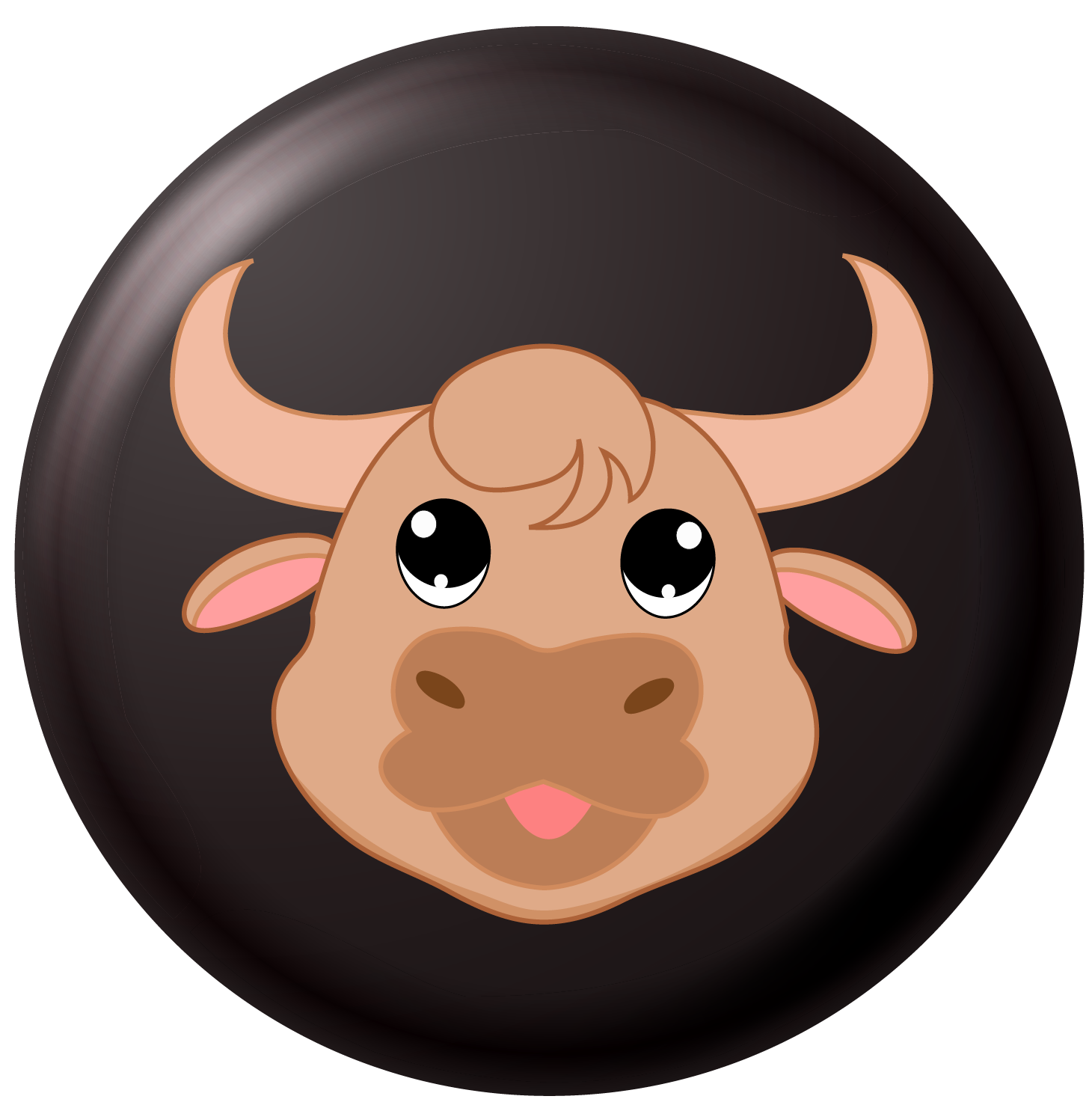 0
Bullah available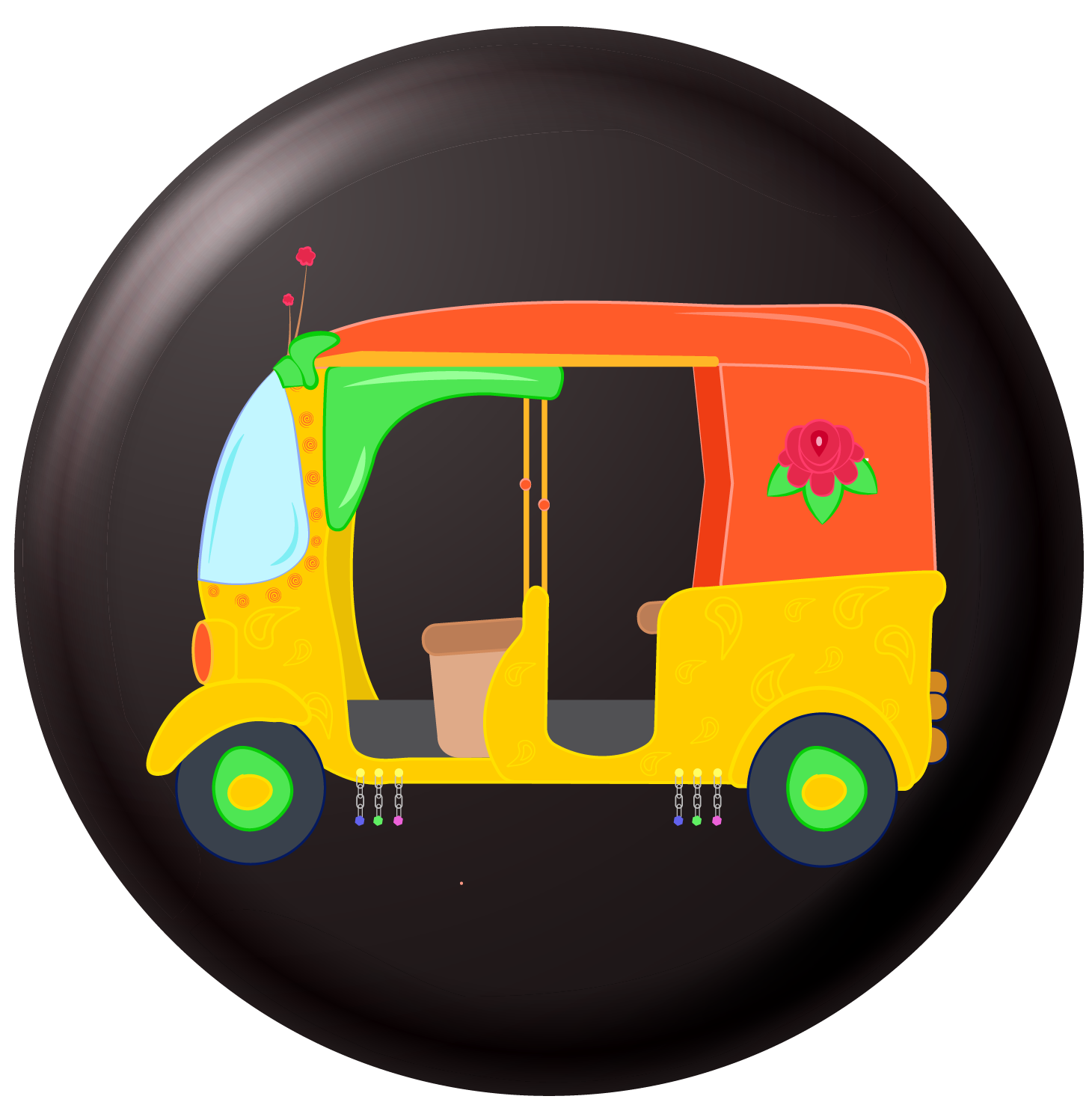 0
Raula available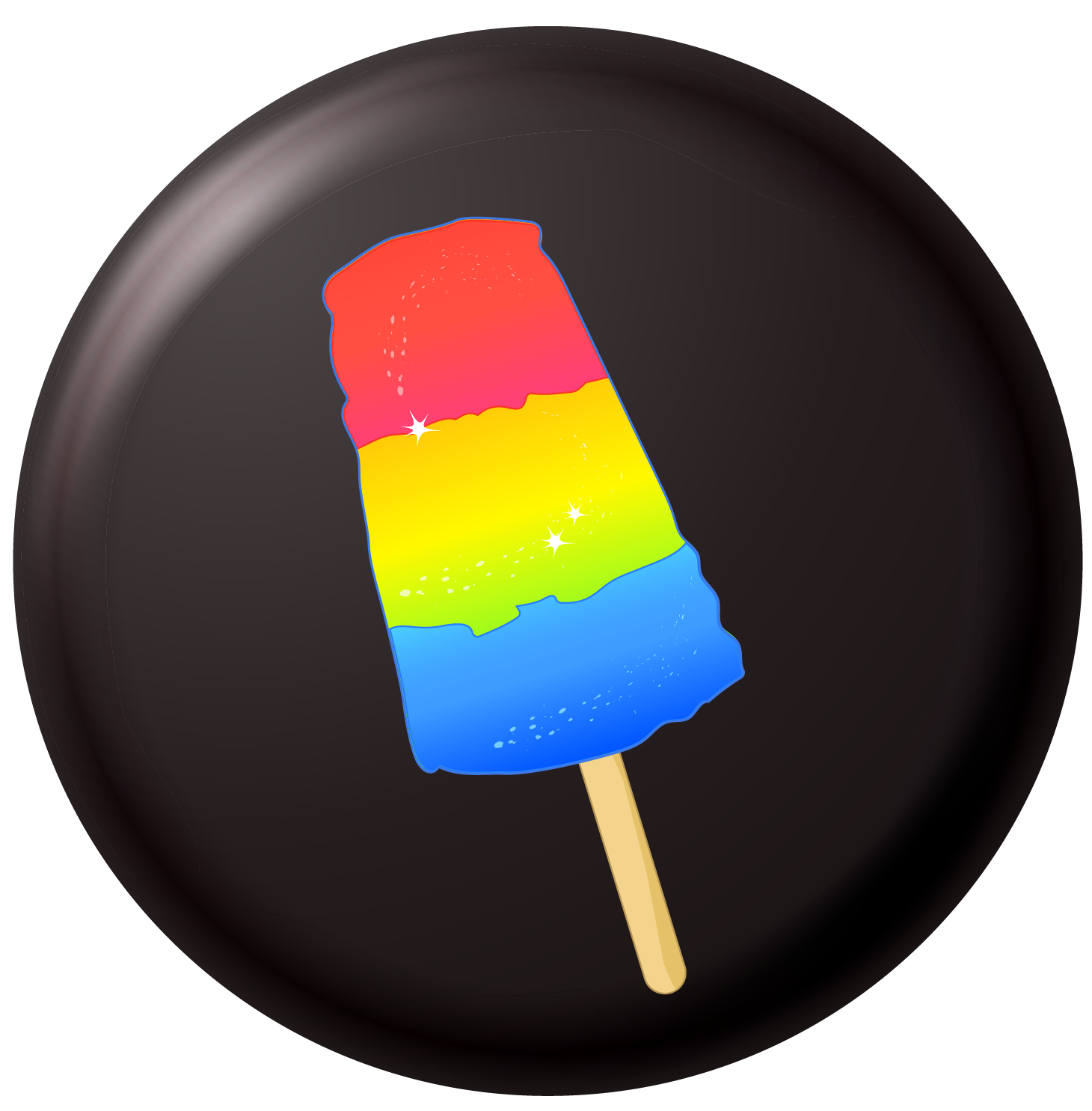 0
Golla available